Our understanding of the demands and challenges faced by oil and gas companies enables us to best offer solutions that exceed our customers' satisfactions.
Our products and services are tailored to various markets and designed to meet the requirements of all our customers.
Yurt Energy Limited is an independent oil and gas trading company actively involved in the distribution of Petroleum products. Our company specialises in the supply & trading of petroleum products with a vibrant marketing and distribution service network, serving recognized participants in the oil and gas industry nationwide. Our Marketing & Services are designed to meet domestic and international requirements in West Africa, featuring premium products and quality services at competitive prices.
At Yurt Energy Limited, we understand that the nature of our business requires highly developed Quality Control Procedures and pro-active work instructions for all our scope of operations. Also, we aid the development of Local content, by ensuring that we secure mentorship and training for human capacity development alongside working with local contractors on our projects where applicable. It is essential for us as an indigenous company to assist in National development.
We are constantly building capacity, with the aim of operating efficiently in diverse environments and deliver conveniently for our clients. We constantly review the needs of our clients in order to optimize our service accordingly. For us at Yurt Energy Limited, the transfer of trust from our clients is important for the overall progress of business.
Yurt Energy Limited is an integrated indigenous privately owned company, incorporated and operating in Nigeria. Established in October 2012 and commenced full operations in November 2014, Yurt Energy is owned and managed by experts with cognitive industry knowledge in the oil and gas sector covering Supply & Trading, Oil Terminal Operations, Marine Services, Logistics, Project Management and Technical Consultancy Services which are all relevant skills that will position the company to be Petroleum Products Marketing company of choice.
We are committed to;
Excellent delivery of products and services
Creating friendly working environment
Providing value on the investment of shareholders
Sustenance of lasting relationship with clients
Operate within the Government regulations
Empower the local communities
Our Vision
Be a company of international repute anchored on unparalleled efficiency in service delivery.
Our Mission
To become a major catalyst of positive change within all related sectors in the petroleum industry towards achieving seamless growth trajectory of our market value in the retail domain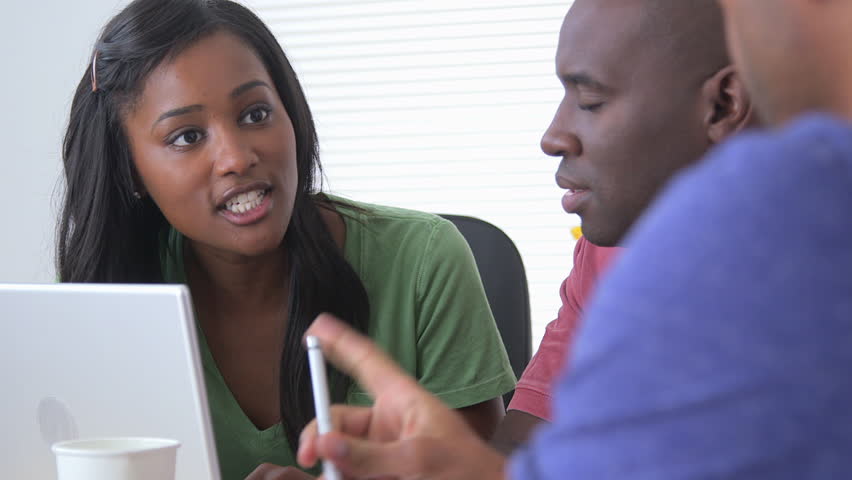 Our Team
The Management team is led, by the Managing Director who oversees the day-to-day activities of the company.
Current Product Prices
Dual Purpose Kerosene (D.P.K.)

₦210.00

 Automotive Gas Oil (A.G.O.)

₦190.00