Yurt Energy Limited business is structured as follows:
Petroleum Trading: supply and trading of products both in the local and
regional market i.e. bulk purchase and sales of petroleum products.
Products Retailing: Sales of refined products at the depot on the basis of open market basis.
Petroleum Marketing: Supply and distribution of Automotive Gas Oil and fuel oil to selected end users on contract basis.
Logistics: We currently have fleets of articulated trucks, specifically to enhance the supply and distribution arm of the business.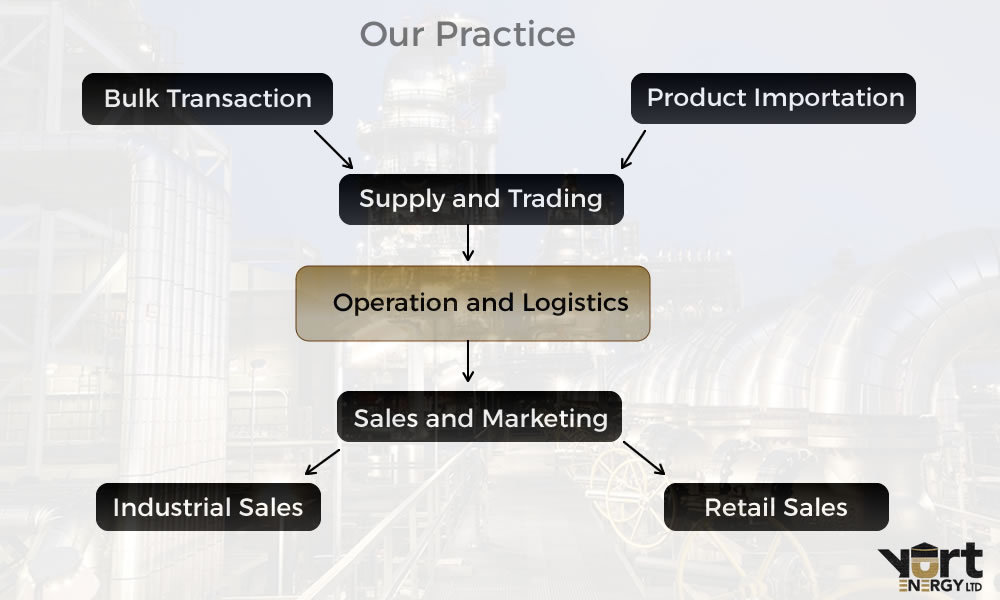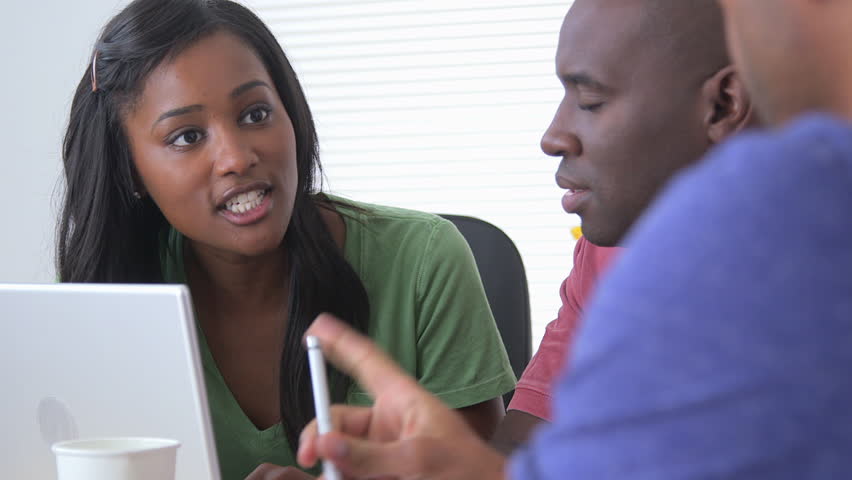 Our Team
The Management team is led, by the Managing Director who oversees the day-to-day activities of the company.